The two required adventures are the Deep Adventure, which allows you to dive to a maximum depth of 30 meters.
The Navigation Adventure, which teaches you more about the critical and challenging skill of navigation.
Additionally you will complete three further Adventure Dives, such as Photography, Enriched Air Nitrox, Naturalist, Night Diver, Wreck Diver, to name just a few.
These additional Adventures give you the opportunity to expand your diving knowledge and experience.
With these Adventures completed you will feel more confidence and safely in different types of diving environment
During this course, you will be taught by one of our experienced PADI Instructors.
By completing your 5 Adventures in Open Water, our beautiful dive sites located in Bali such Tulamben, Nusa Lembongan, and Komodo.
Each of our variety of diving locations has an amazing abundance of fish and creatures, and every day the reef has new wonders for you to discover.
With a maximum group size of 4 students, you will be taught all you need to know by one of our Instructors in a comfortable and enjoyable island environment.
Not to mention what a great two days it is as you basically complete 5 fun, new Adventure Dives.
No pool or videos required for this program, it is all about challenging yourself by diving in new environments.
Day 1

Perfect Buoyancy Dive (optional)

Navigation Adventure Dive (mandatory)

Day 2

Deep Adventure Dive (mandatory)

Wreck Dive Adventure (optional)

Drift Dive / Fish ID (optional)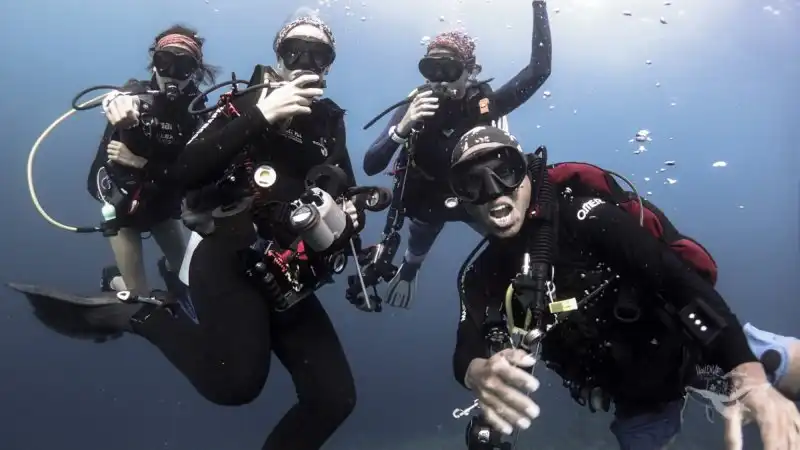 Advance Openwater
Min 4 Pax
---
PADI course materials & Certification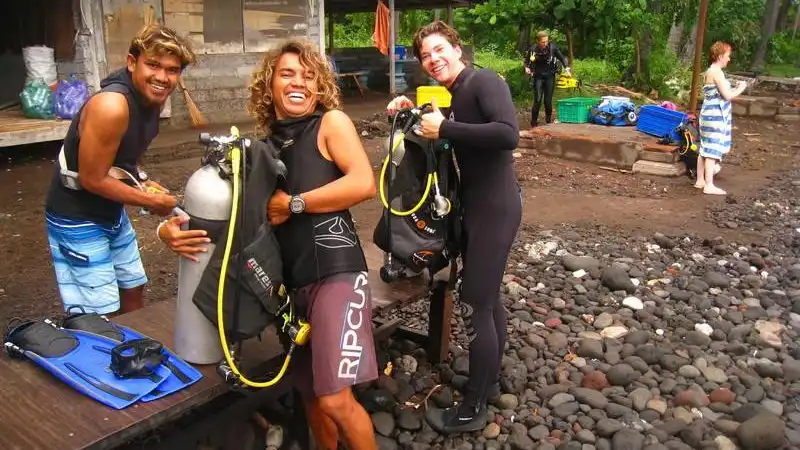 Private Advance Course
No Min Pax
---
PADI course materials & Certification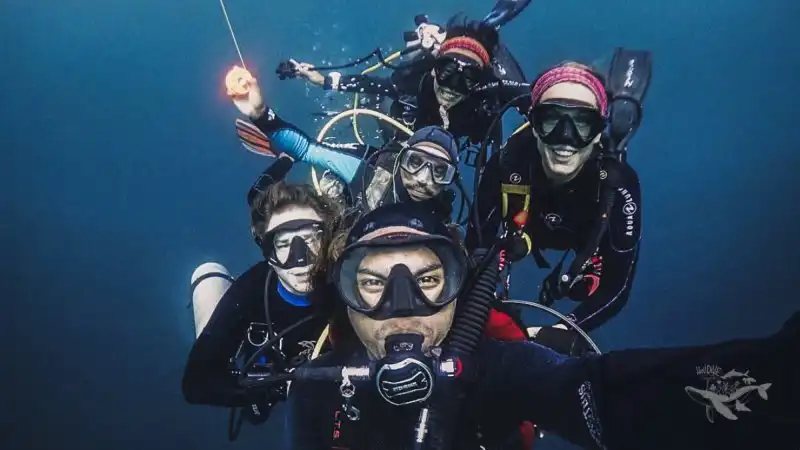 Open Class AOW Course
Min 4 Pax
---
PADI course materials & Certification
REQUIREMENTS
Open Water certified.
Your age is 12 years or older.
You have read, and completed the medical statement before booking or arrival.
INCLUSIONS
PADI course materials.
All required gear rental.
Lunch, snacks & refreshment.
All local taxes & fees.
5 training open water dives.
Diving insurance.