Liveaboard
Let's do the best way to cover the hiding beautiful dive sites
Dive Course
Enjoy your adventure in diving certification and grow your dive levels
Boats
Check your dream destination and hire the boats!
Photography
We are recording our journey in here too...
Deals
This is could be you and your buddy to join us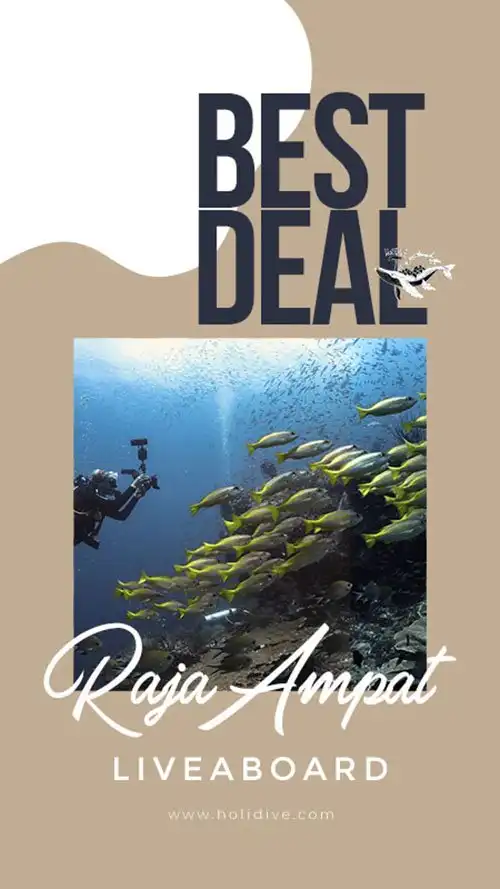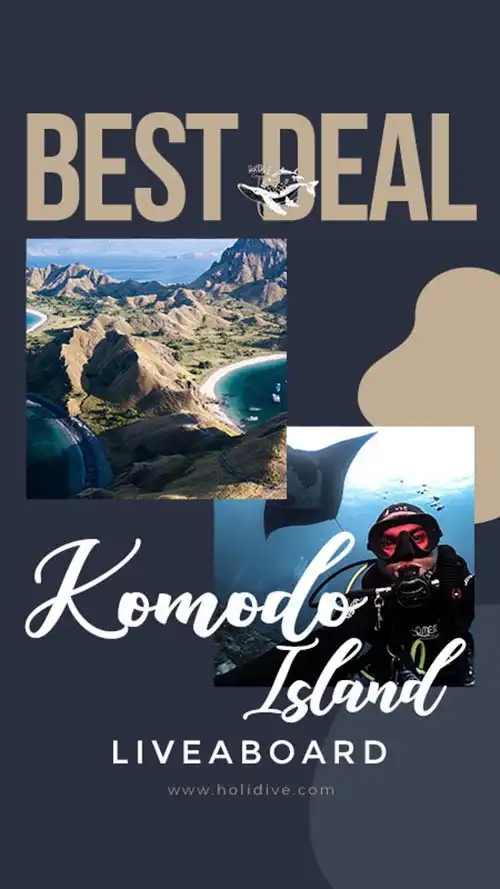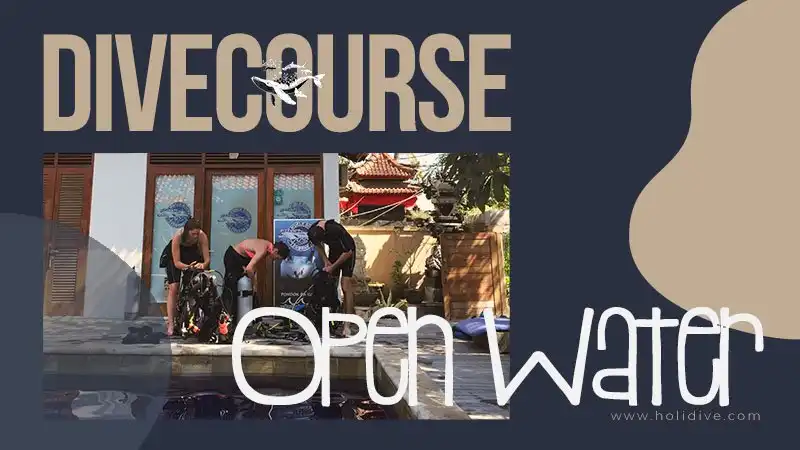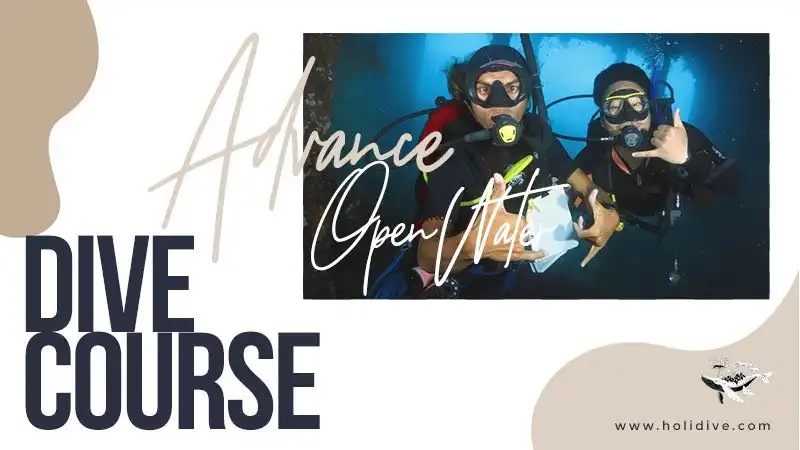 Merchandise
Sometimes you need to buy the new one
Our Blog
Check this if you want to know what we are thinking
Latest Video
Also we do the real recording and putting them together
New Gallery
We are updating our diving photograph if we have time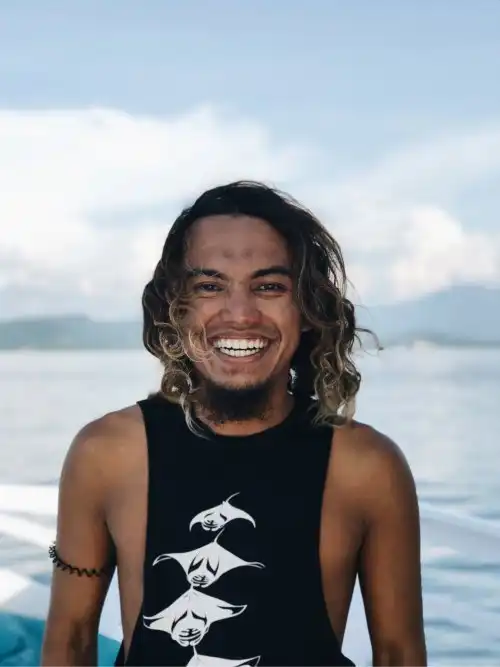 Hi I'm Eaz!
June 2014, I took my first scuba diving license in Gili. I was amazed by my first bubble that came out from my breathing.
6 Months after, I decided to leave my hometown. Tried to get my divemaster certificate and to dive more, in Nusa Lembongan.
A year after (2016), I got certified as PADI Scuba Instructor. I shared my diving passion to people and my students.
When the island is not busy, I took some holidiving to dive in few places in Indonesia. Alor, Komodo, Raja Ampat and Bali. Those places are amazing.
Then, I asked my friends from the island to do a liveaboard with me in Komodo (2017), also Raja Ampat (2018). They said, they want to come with me again!!!
So, I own this HOLIDIVE, so you will easy to find me.
If you're thinking you're an awesome person, you need to join me on board.
If you're easy to get seasick, I could dive with you from shore too… Don't worry…
Holidive